People across the nation are complaining about high energy cost this summer and scrambling to figure out what to do to reduce this increase. Our very own Scott Lawson happened to be interviewed about this very subject by our local new station, and offered three very important ways homeowners can reduce their electrical bill this summer.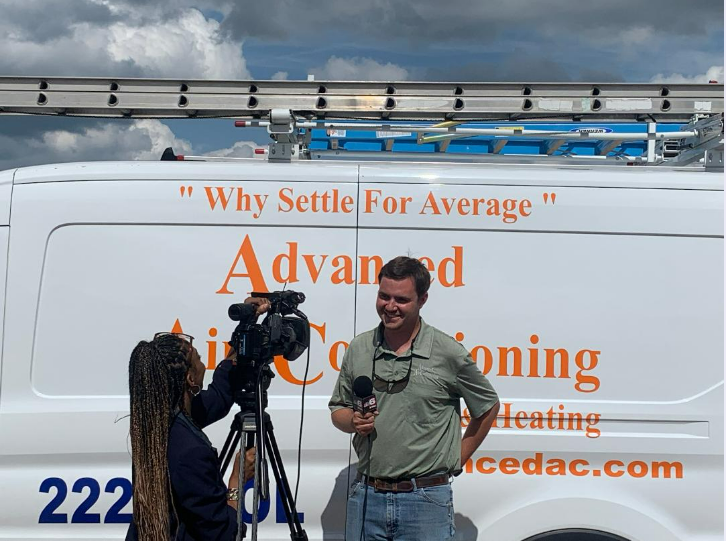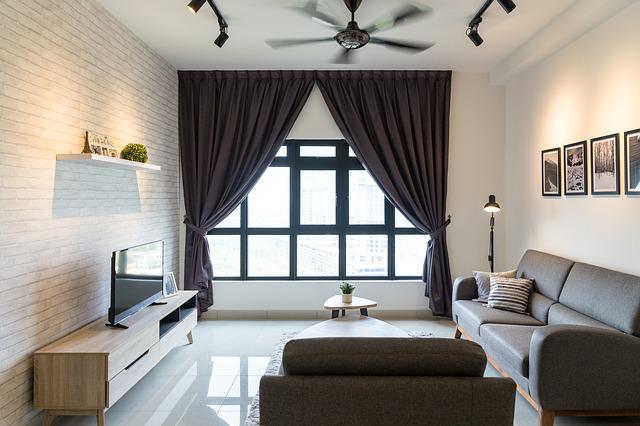 Black out shades or curtains:
Even if your windows aren't getting direct sunlight, the heat will penetrate making your home feel hotter than it needs to be. Investing in good quality shades or curtains that have blackout liners will help repel the sun's heat. According to www.energy.gov, studies have shown that medium colored shades and draperies with plastic backings can reduce heat gains by 33%.
Honeycomb cellular shades have a unique way of blocking heat. These types of window treatments are generally considered to have the highest R-values of all window covering due to the air pockets in the honey comb cross sections acting as insulators which reduce the heat coming through the window.
Investing in a Programmable Thermostat:
A programmable thermostat automatically sets back the temperature in your home based upon a predetermined schedule, while a non-programmable thermostat will stay at the same temperature 24 hours a day
Programmable thermostats, also known as smart thermostats by design, help save energy by cutting back on energy usage when they are least likely to be in use. According to www.energy.gov, you can save as much as 10%  a year on heating and cooling by simply turning your thermostat back 7°-10°F for 8 hours a day from it's normal setting. This difference in setting is best during the week while the family is at school or work.
Regular Maintenance on Your Air Conditioning: 
We strongly encourage all our HVAC clients to schedule maintenance at least twice a year with us. This allows our technicians to find and fix small issues before they become bigger issues and reduce the life of the unit. When an air conditioner goes many years without being serviced or maintenanced, many things can go wrong. One of the main things is debris can accumulate in and around the compressor. This does not allow for proper air flow, making the unit run longer and harder, struggling to cool or heat your home. The longer the AC runs, the greater your electrical bill will be.
With routine AC maintenance, our technicians ensure that your system will be running at optimal performance, cooling and heating your home with ease.
If you haven't had your HVAC system serviced in a year or more, please contact us as soon as possible to schedule your maintenance call. 318-222-5665.