Air Conditioning Installation, Replacement, and Repair in Shreveport-Bossier City area.
When temperatures spike you need dependable air conditioning for your home or business. Advanced Air Conditioning provides AC repair, new installation, replacement and maintenance for both residential and commercial clients.
Air Conditioners tend to have issues during the hottest months of the year due it working extremely hard. It is imperative you call a company with a proven track record, certified technicians who are experienced fixing every type of HVAC systems.
Our staff is always available to take your call. Call us to schedule 318-222-5665.
Service areas: Shreveport, Bossier City, Benton, Haughton, Keithville, Blanchard, Elm Grove. If you do not see your area, contact to verify.
XV20i Air Conditioner Quality and Comfort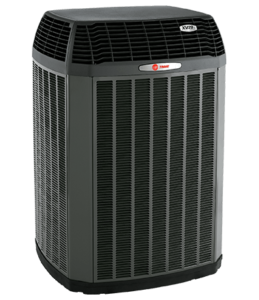 The XV20i True Comfort Variable Speed unit is one of the industry's most efficient variable speed air conditioners. Even on the hottest days, it cools your home with precision, keeping you comfortable throughout the day.
XV18 TruComfort™ Variable Speed
You can be sure the XV18 air conditioner will cool your home with precision. This variable speed air conditioning system is built to stand up to the toughest elements, while lowering your cooling costs for an all-around comfort experience.
XL18i
Working as part of your home's HVAC system, the XL18i central air conditioner unit offers two-stage cooling, This unit's design features our WeatherGuard™ II and the all-aluminum Spine Fin outdoor coil, making it a durable and efficient choice for your home.
XL16i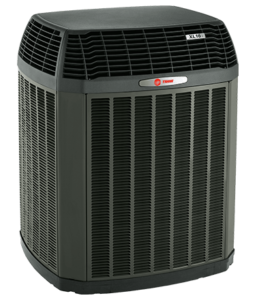 Home cooling with the Trane XL16i offers flexible family comfort, with the ability to cool every room to the right temperature efficiently. So even the hard-to-cool parts of your home will be easy to relax in.
XR17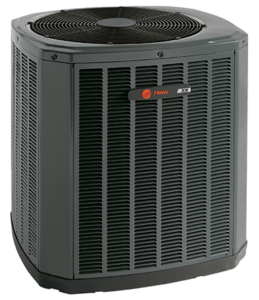 The XR17 central air conditioning unit comes with the reliability you've come to expect from Trane and the energy efficiency you deserve. Designed with you in mind, this central air conditioner's two-stage cooling technology helps provide even cooling to every room in your home.
XR16
Working as part of your home HVAC system, the XR16 home air conditioning unit comes with the reliability you've come to expect from Trane and the energy efficiency you deserve. This central air system's design ensures that your family has superior comfort year round.
XR14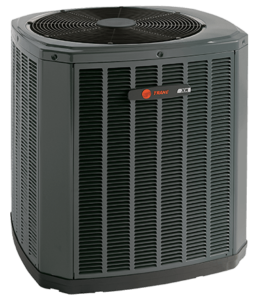 Efficiency and reliability. The XR14 central A/C unit offers up to a 16.00 SEER rating.
XR13
The XR13 air conditioner system comes with the reliability you expect from Trane and the comfort your home deserves. Built with you in mind, this home air conditioning system's design helps deliver cool air to every room in your house, allowing you to relax comfortably.
TRANE COMFORT SPECIALIST
Advanced Air Conditioning and Heating is a Trane Comfort Specialist-an independent Trane dealer of the highest standing, committed to being the best in every aspect of its business, from installation and service to customer satisfaction and employee training.
Not every dealer qualifies as a Trane Comfort Specialist, but rather only those that meet Trane's stringent standards and demonstrates a commitment to customer satisfaction and continued education. We are committed to keeping up to date with Trane's latest technology, ensuring that you receive a system that is designed to achieve maximum efficiency, reliability and comfort-and a system that delivers the efficiency ratings promised and you expect.